WHY ARLILA?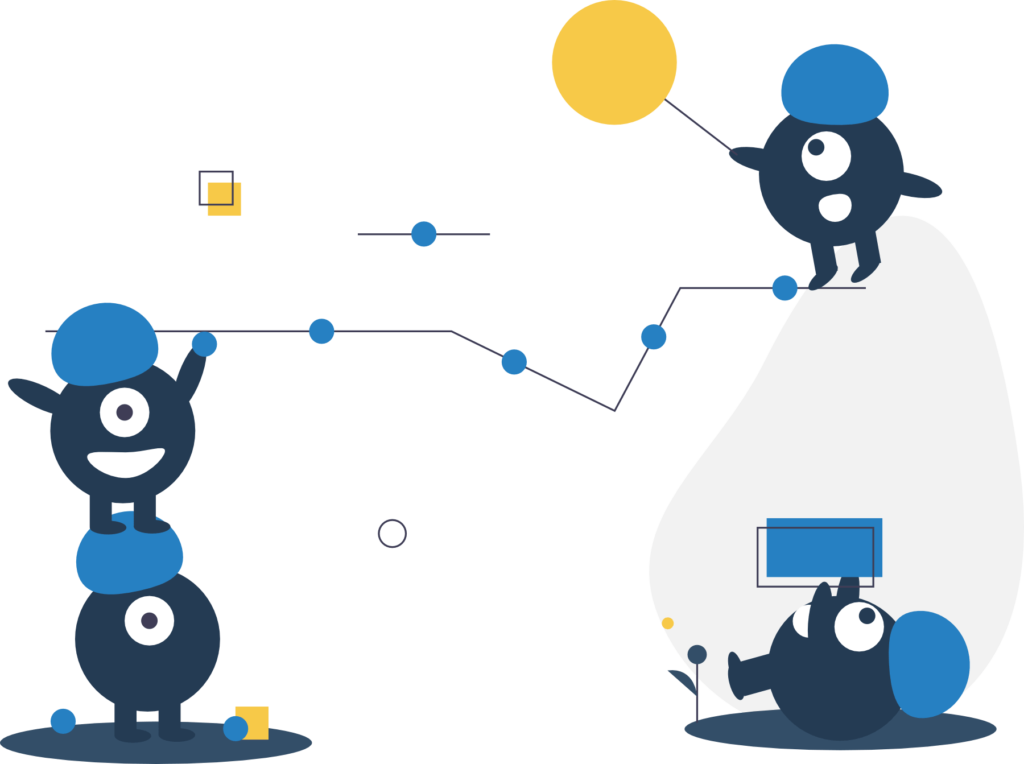 01.
Low Cost
Arlila provides high quality fonts at affordable prices for designers who are developing a project for their business.
02.
High Quality
The fonts are designed manually and with high originality and produce a natural and high-quality writing from us.
03.
Niche Focus
To maintain the quality of our fonts, we only focus on Script Fonts, Handwriting, Script Displays and beautiful cursive fonts, so the quality of our script fonts is very good for your business needs and design projects.
04.
Fast Support-Services
To improve our services, we provide email support services for you if you have problems using our products.
Need more help?
If You Need Other assistance, such as price quotes, or Character Additions and Special Requests for Font Design and others or you need a special license to support your business. Please do not hesitate to contact us. We Are Sure To Help You And Your Business/Design Project